Top Science stories of 2018 in Scientific American
The Year in Science of 2018
In March physicist Stephen Hawking passed away after living for more than 50 years with ALS, a devastating neurodegenerative disease that confined him to a wheelchair for most of his life. Revered for his description in the 1970s of the radiation emanating from black holes, he became a cultural icon, authoring best-selling books and appearing in documentaries and sitcoms. His death spurred a global outpouring of tributes from fellow scientists, world leaders and celebrities. Perhaps his popularity resulted from his resilient pursuit of knowledge—a reminder of the power of science to inspire and uplift. This year, we learned more about the universe, the planet and ourselves thanks to research and discovery. In our annual roundup, we list the most important developments based on our readers' favorite articles and top picks from our editors.
—Andrea Gawrylewski, Collections Editor
The Arctic Is Breaking Climate Records, Altering Weather Worldwide
Deep within Mars, Liquid Water Offers Hope for Life
Clicks, Lies and Videotape: Bracing for the Era of Deepfakes
A Wave of Resurgent Epidemics Has Hit the U.S.
10 Things You Don't Know about Yourself
The American Economy Is Rigged
Quantum Physics May Be Even Spookier Than You Think
Gun Injuries Drop During NRA Conventions
How Opioids Kill
Silent and Simple Ion Engine Powers a Plane with No Moving Parts
Why People Dislike Really Smart Leaders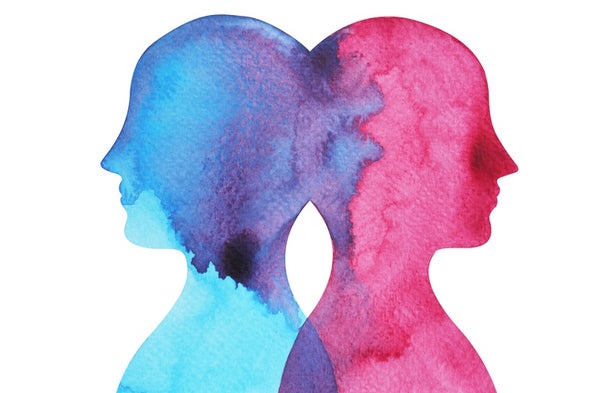 December 20, 2018 — Steve Ayan
December 20, 2018 — Zachary Siegel and Undark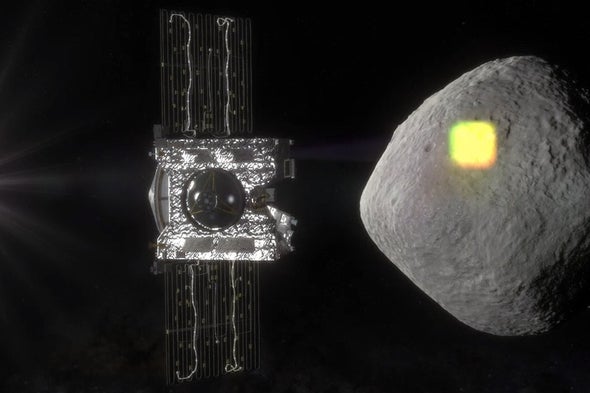 Space
December 19, 2018 — David W. Brown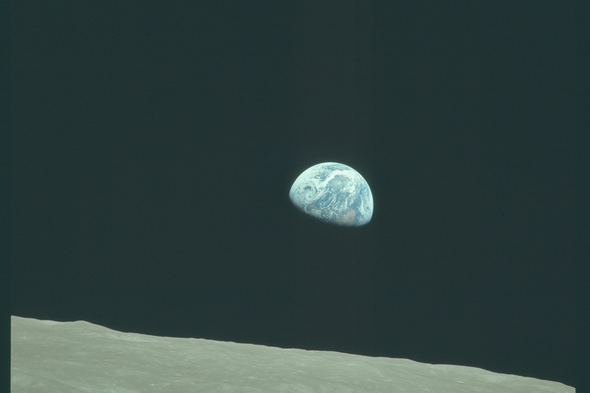 Space
The first flight to take astronauts around the moon looms larger than the first to land
December 20, 2018 — Ned Potter
2 minutes ago — Karen Hopkin
10 hours ago — John Horgan
December 22, 2018 — Dana Hunter
December 22, 2018 — Caleb A. Scharf
December 22, 2018 — Scott Barry Kaufman
Most Popular
December 20, 2018 — Steve Ayan
December 19, 2018 — Savvy Psychologist Ellen Hendriksen
December 21, 2018 — Leonard David
December 19, 2018 — Abraham Loeb
December 19, 2018 — Steve Ayan
December 21, 2018 — Emily Willingham
Detect language
Afrikaans
Albanian
Amharic
Arabic
Armenian
Azerbaijani
Basque
Belarusian
Bengali
Bosnian
Bulgarian
Catalan
Cebuano
Chichewa
Chinese (Simplified)
Chinese (Traditional)
Corsican
Croatian
Czech
Danish
Dutch
English
Esperanto
Estonian
Filipino
Finnish
French
Frisian
Galician
Georgian
German
Greek
Gujarati
Haitian Creole
Hausa
Hawaiian
Hebrew
Hindi
Hmong
Hungarian
Icelandic
Igbo
Indonesian
Irish
Italian
Japanese
Javanese
Kannada
Kazakh
Khmer
Korean
Kurdish
Kyrgyz
Lao
Latin
Latvian
Lithuanian
Luxembourgish
Macedonian
Malagasy
Malay
Malayalam
Maltese
Maori
Marathi
Mongolian
Myanmar (Burmese)
Nepali
Norwegian
Pashto
Persian
Polish
Portuguese
Punjabi
Romanian
Russian
Samoan
Scots Gaelic
Serbian
Sesotho
Shona
Sindhi
Sinhala
Slovak
Slovenian
Somali
Spanish
Sundanese
Swahili
Swedish
Tajik
Tamil
Telugu
Thai
Turkish
Ukrainian
Urdu
Uzbek
Vietnamese
Welsh
Xhosa
Yiddish
Yoruba
Zulu
Afrikaans
Albanian
Amharic
Arabic
Armenian
Azerbaijani
Basque
Belarusian
Bengali
Bosnian
Bulgarian
Catalan
Cebuano
Chichewa
Chinese (Simplified)
Chinese (Traditional)
Corsican
Croatian
Czech
Danish
Dutch
English
Esperanto
Estonian
Filipino
Finnish
French
Frisian
Galician
Georgian
German
Greek
Gujarati
Haitian Creole
Hausa
Hawaiian
Hebrew
Hindi
Hmong
Hungarian
Icelandic
Igbo
Indonesian
Irish
Italian
Japanese
Javanese
Kannada
Kazakh
Khmer
Korean
Kurdish
Kyrgyz
Lao
Latin
Latvian
Lithuanian
Luxembourgish
Macedonian
Malagasy
Malay
Malayalam
Maltese
Maori
Marathi
Mongolian
Myanmar (Burmese)
Nepali
Norwegian
Pashto
Persian
Polish
Portuguese
Punjabi
Romanian
Russian
Samoan
Scots Gaelic
Serbian
Sesotho
Shona
Sindhi
Sinhala
Slovak
Slovenian
Somali
Spanish
Sundanese
Swahili
Swedish
Tajik
Tamil
Telugu
Thai
Turkish
Ukrainian
Urdu
Uzbek
Vietnamese
Welsh
Xhosa
Yiddish
Yoruba
Zulu
Text-to-speech function is limited to 200 characters